enabling ​​extraordinary passenger experiences
Burrana develops innovative solutions that enable airlines around the world to deliver a tailored inflight experience.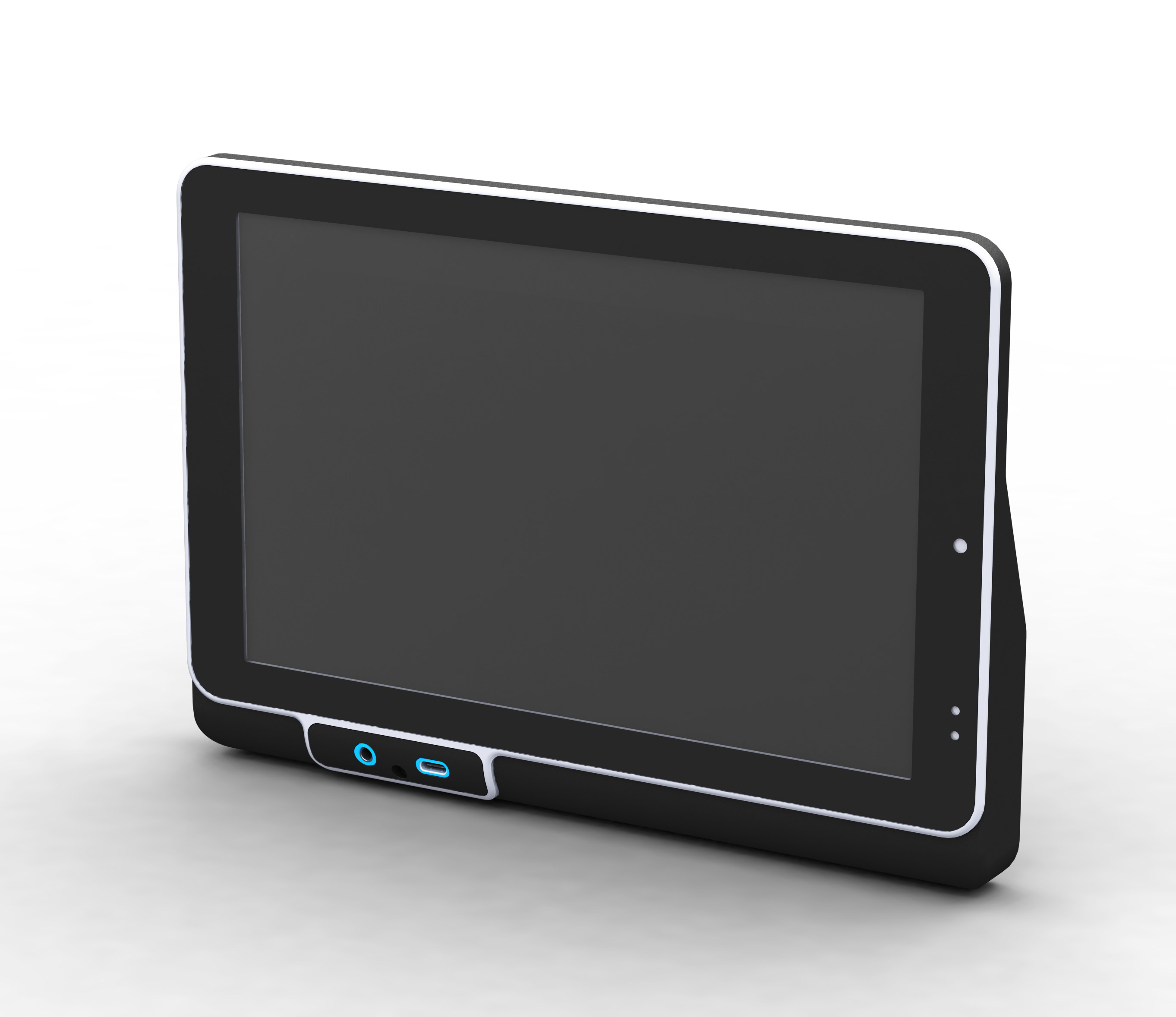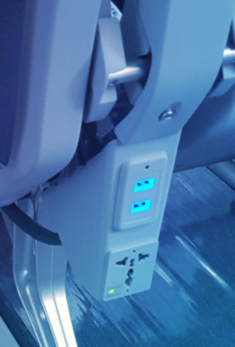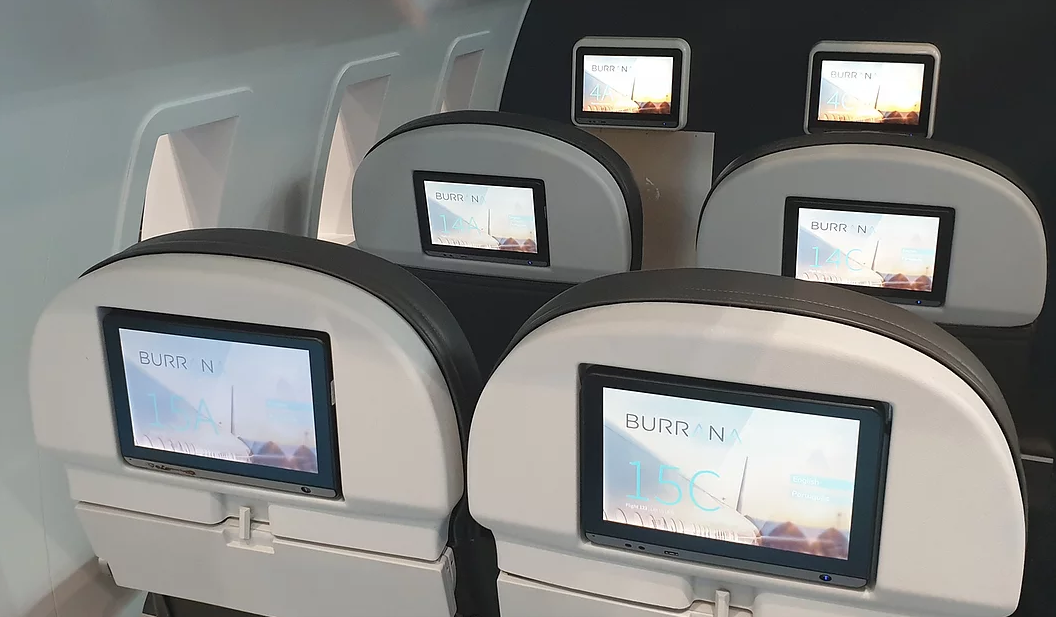 Connecting brands and passengers through
Constant Innovation.
Burrana's IFE product offerings have enabled airlines to create extraordinary passenger experiences for more than 50 years. Through constant innovation to our product portfolio, Burrana now stands as a new leader in Cabin Technology.
A New Leader In Cabin Technology