Give your passengers a rich choice of tailored content and entertainment with our content services solutions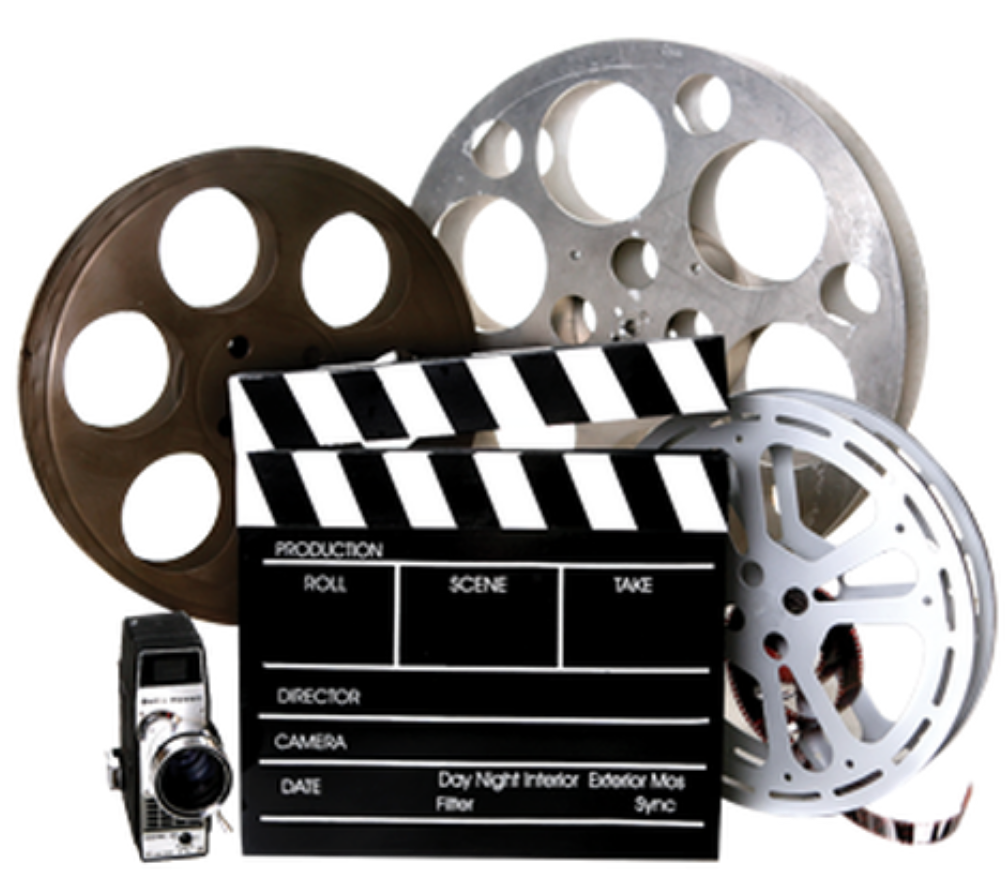 Burrana can help airlines deliver a truly memorable entertainment experience for passengers through our tailored content services, airline specific content production, user interface designs, licensing, account management, advertising, marketing and publishing support, and crew training.
To best portray your airline's brand to passengers, we analyze customer demographics, flight sectors, class differentiation, partner relationships and cultural stories. We undertake tailored content selection, encoding, encryption, integration, quality control and delivery to meet the unique requirements of airline customers for our turnkey solutions and bundling of services.
We have long standing relationships with all the major studios and independent distributors. Our content experts source content for any system, ranging from traditional movies, short features, audio and games, to new media such as Youtube, cached content and applications.
Our content services are cost effective, region specific, and can facilitate numerous ancillary revenue opportunities including brand sponsorship, top and tail advertising, banner ads, user statistic reporting, surveys and shopping.