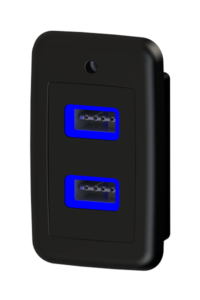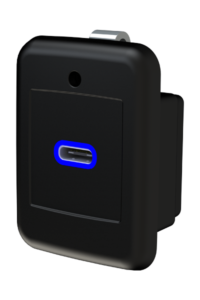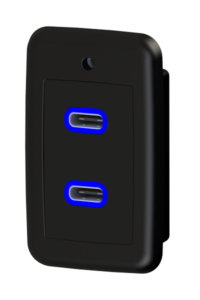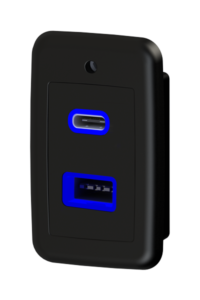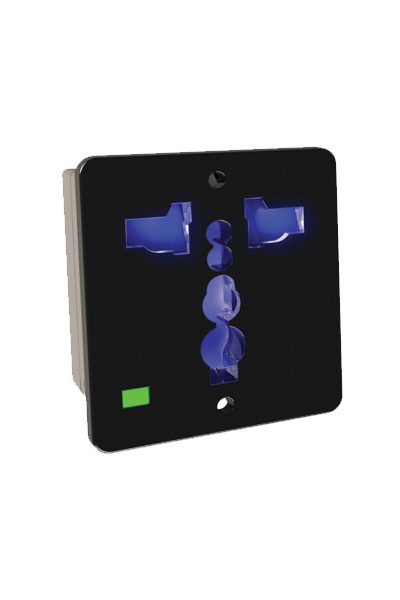 Passenger devices are hungrier than ever for power. Bigger screens, more complex apps and faster processing means a heavy taxation on mobile device batteries, a precious resource for many passengers.
With high-power charging from Burrana, your passengers will not have to worry about whether they'll have enough battery life to access their mobile boarding pass for their connecting flight or if they'll be able to call a ride share service at their destination city.
Our offerings include:
USB-A & USB-C – Up to 15W
110VAC – Up to 160W
Inductive Charging – 5W
Our in-seat power solutions are available as a standalone offering or part of a fully integrated in-flight entertainment experience.
Interested in learning more?
Contact Us