Improve cabin operations with our customized, contemporary, 
cost effective
 passenger services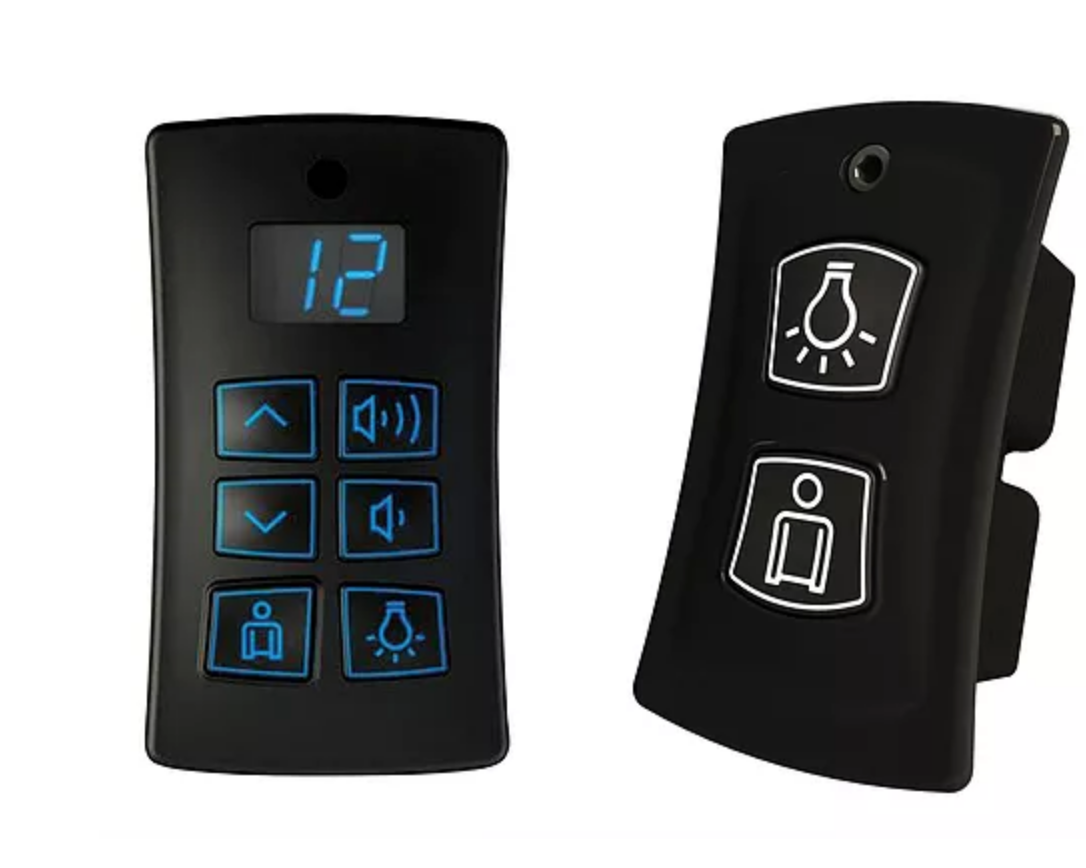 Implement Burrana's Passenger Service Solutions in Your Fleet Today
Contact Us
Passenger Service Solutions
Burrana has combined contemporary design with easy to use, ergonomic controllers to deliver a passenger service solution that is cost effective and customizable, enhancing the passenger experience, cabin environment and aircraft operations.
Our system offers the modularity of a stand-alone product to a scalable solution, integrated with our portfolio of products. It can be configured for large scale or smaller installations, giving passenger's individual control of crew call and reset, control reading light, with the option of audio channel selection and volume control for overhead systems, or where a touch screen is not available.
The Burrana passenger service solution is low cost, lightweight, easy-to-install, power efficient, user friendly and efficient for passengers and cabin crew.